The Pealing of Speyer's Bells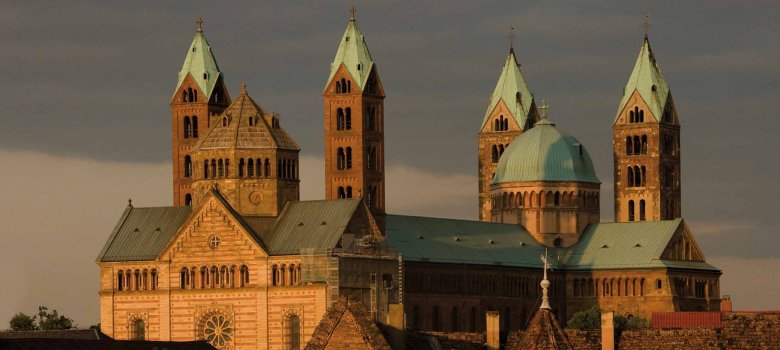 Perhaps you have already heard them — as they summon the faithful to church services, during a festival or to melodiously welcome the New Year — the pealing of the bells of Speyer's Cathedral.
Nine bells from two different foundries may be found in the belfry, housed in the center tower of the Cathedral. In 1822, Peter Lindemann poured the four large bells; the remaining five bells were manufactured by Friedrich Wilhelm Schilling in Heidelberg in 1963.