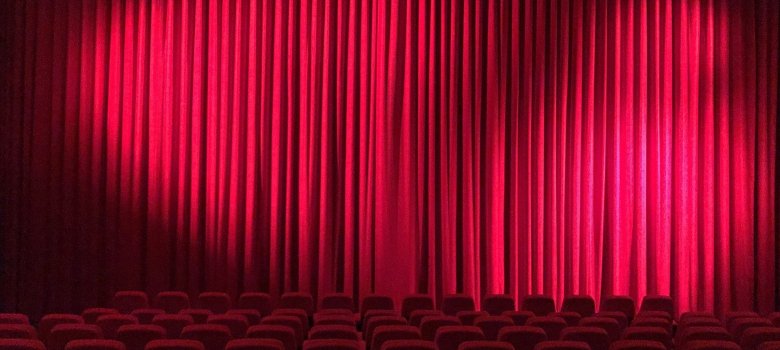 Wouldn't you like to be fully captivated by the latest film blockbuster? Wouldn't you want to have Hollywood films spring to life right before your eyes? Realistic sound, a razor-sharp picture with dramatic colors — isn't that what you're looking for? Well, that is what you will get at the Speyer Cinema because there, Dolby Atmos delivers 3-dimensional theater sound while a 4K state-of-the-art laser projector defines the future of movie-watching.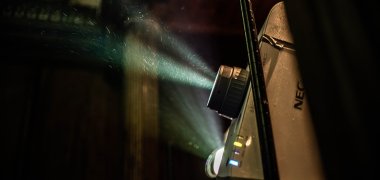 The Speyer Cinema is located in Speyer West and is therefore easy to reach from any direction. What's more, it provides more than 100 free parking spaces for visitors to the theater. The cinema has 6 screens, three of them equipped with Dolby 3D. And the in-house bistro is always ready to provide visitors with snacks and beverages.
The Speyer Cinema is sure to make every cinephile's heart beat just a bit faster.