The Sophie-La-Roche Parlour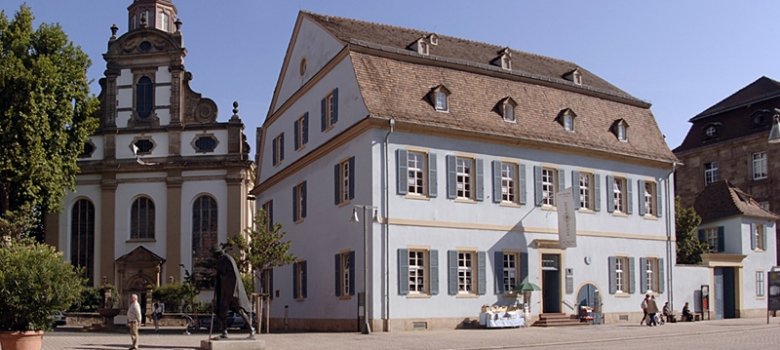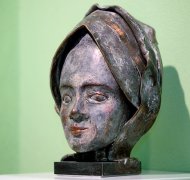 This daughter of a doctor born in Kaufbeuren served as the first female German writer. Her epistolary novel, "The story of the young lady from Sternheim", published anonymously in 1771 established her reputation. The memorial site opened on the December 6, 2005 occasion of her 275th birthday reminds us of her work in the Cathedral city. Two literary scholars, Klaus Haag and Jürgen Vorderstemann, supported by the State Library Center/Palatine State Library, set up a memorial room with loving attention to detail that brings La Roche's time and works to life.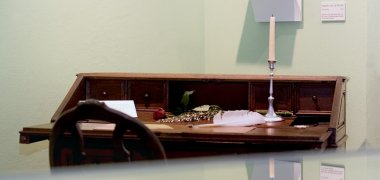 She led a literary salon in Koblenz where famous poets of her time met. When her husband was released from the service of the electoral princes in Mainz because of critical comments on the Church, the family moved to Speyer in 1780 where she spent the next six years. During this time, she published the first literary magazine for women in the German language: "Pomona for Germany's Daughters", named after Pomona, the Roman goddess of the fruit tree. In her extensive works, in testimonials to her"literary salon" and in her correspondence, lasting traces of famous contemporaries appear. As a result of the marriage of her daughter, Maximiliane, Sophie von La Roche became the grandmother of Bettina and Clemens Brentano. She was a widely read, morally pedagogical novelist of sentimentalism and is regarded as one of the most important female epistolary novelists of the Enlightenment.