General terms and conditions and travel insurance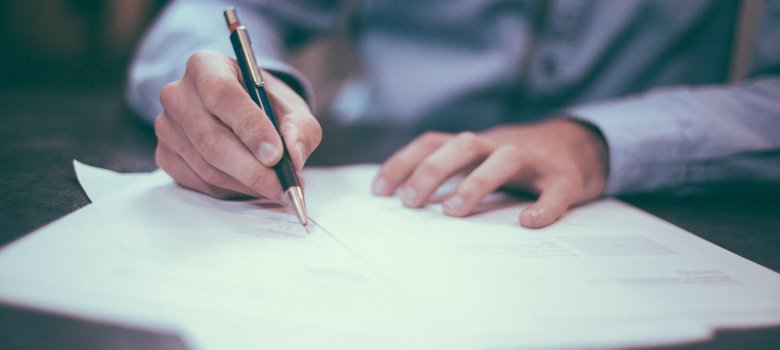 General terms and conditions
Travel insurance
You get sick before the journey, a relative has an accident, you are affected by a termination of employment for operational reasons! Due to a car breakdown during or shortly before your journey you arrive late? We cannot compensate you for lost holiday enjoyment, but we can compensate for possible financial losses! From as little as € 5,-, ERV (Europäische Reiseversicherung AG), our partner for travel insurance, will cover your financial risk of cancellation or delayed arrival for an insured reason.
Do not forget travel protection - without it it can be expensive.
Cancellation insurance offers you not only protection in the event of cancellation, but also in the event of an unexpected break-off of the trip. In this case, ERV will pay the costs of the unused days of stay. This means that you have the best possible financial cover before and during the trip.
CancellationPlus insurance offers even more: In addition to the benefits of cancellation insurance, it also includes repatriation with medical emergency assistance (not covered by statutory health insurance), luggage insurance and bicycle cover.

If you have any complaints in connection with insurance mediation, you can contact the Versicherungsombudsmann e.V. (arbitration board):