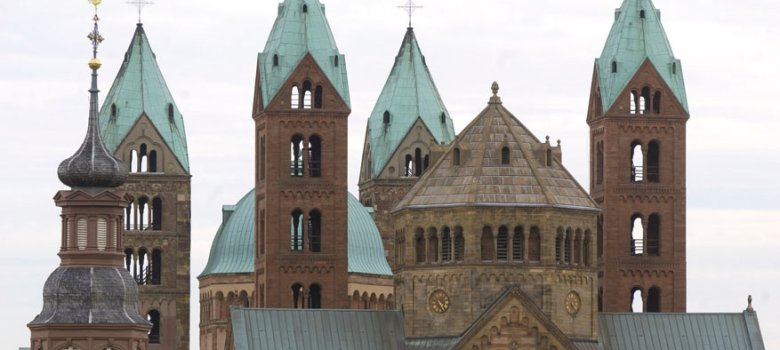 Competent tour guides invite you to travel back in time with them. Splendid buildings from different eras, romantic alleys and lively squares and promenades are waiting to share their secrets with you. Wouldn't you like to experience more about Speyer and the history of the city? Simply register here.

CURRENT INFORMATION WITH REGARD TO COVID - 19
According to the current loosening of the state Rhineland - Palatinate, the gastronomy will be open for you again from 13.05.2020.
Tourist overnight stays are permitted from 18.05.2020.
Tourist Quickfinder