Ten places in Speyer you'll want to see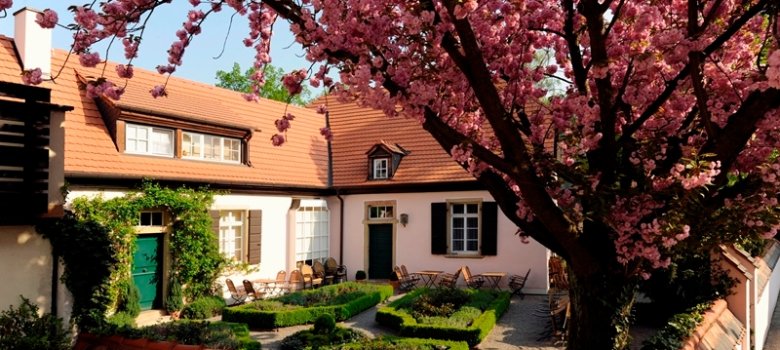 Ten places in Speyer you'll want to see
What kinds of places evoke special feelings and emotions within you? Places that move you? Places that continue to have an effect on you long after you've been there? Places that you would recommend your friends take the time to visit?
We have collected for you some places in Speyer you might want to discover and rave about. Get ready to hit the road, look beyond your comfort zone and discover a whole series of places that inspire you.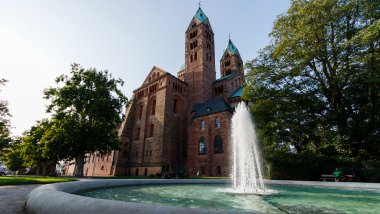 Cathedral
Technology Museum
Jewish Courtyard
Historical Museum of the Palatinate in Speyer
Sea Life Speyer
Memorial Church
Trinity Church
The Old City Gate
Maximilian Street (a snippet of text written by Matthias Nowack)
Christmas and New Year's Market
Maximilian Street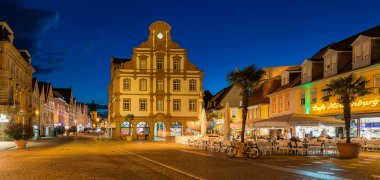 Sitting in a Café on Maximilian Street under palm and oleander trees on a mild evening and surrendering with a cappuccino to what Italians call "la dolce vita" — this is among the more elegant pursuits our city has to offer. 
Residents of Speyer learned something a long time ago: the heart of the city beats on Maximilian Street. Everyone who wants to see Speyer is drawn to it along with everyone in Speyer who wants to be seen. Why are they there? To shop, to flirt and just to stroll — this splendid boulevard is an ideal place to experience life.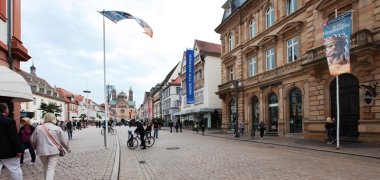 © Stadt Speyer, Petra Steinbacher
Once you find yourself sitting here and letting your eye wander, you should not forget that the Maximilian Street has, in its long history, seen almost everything when it comes to marches, parades and processions. The Salian emperors were drawn on horseback with their large entourages down the "via triumphalis" into the city. In revolutionary times, many a tree of liberty was planted here. On the occasion of the 60th birthday of a Bavarian king (1816) — during those days, Speyer was governed from Munich — Speyer had to forfeit the name of the street that we know today as Maximilian Street.
Christmas and New Year's Market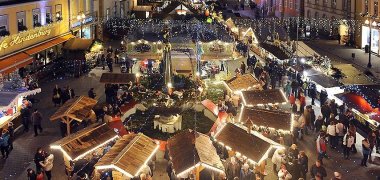 If you are not in a real holiday mood as Christmas approaches, you will be able to recover with just one visit to the Christmas market in Speyer. The aroma there of hot mulled wine and savory and sweet specialties of the season will not only make you ready for Christmas to arrive but so too will the beautifully arranged booths and stands at which the most varied items based on the themes of winter and Christmas are offered for sale.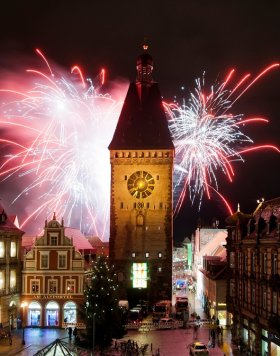 The Christmas/New Year Market will open its gates between the Old Mint and the Old City Gate in Speyer at the end of November. You will be able to stroll among the booths in front of this historic backdrop right into the New Year.
During the four weeks of Advent, a side trip into the festively decorated tents in the interior courtyard of the city hall is also worthwhile. Here you can watch artists and artisans at their work. Surely, you will be able to find one beautiful gift or another to bring home to your friends.
Also, do not miss the "Old City Gate in Flames", a musically punctuated fireworks spectacle that takes place twice each season in connection with the Christmas market. It has blossomed into a cultural event all its own.