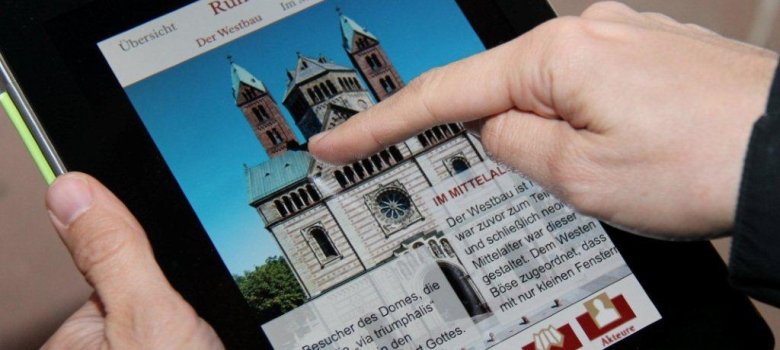 Speyer Cathedral's App
Only a few cathedrals in Germany have their own app. The Speyer Cathedral has its app now being implemented even in two foreign languages. The application is available for smartphones and tablets at the  iTunes App Store, or from Google Play Store under  "Speyer Cathedral" or "Cathédrale de Spire" and is free to download. There are QR-Codes located at the Cathedral which points to the app. Wi-Fi access for quick download is decorated.



UNESCO World Heritage - Sustainable Cultural and Nature Tourism in Germany as App
The German National Tourist Board (GNTB) is using a Facebook app to invite its fans around the world to take a trip along the UNESCO World Heritage Sites in Germany and get to know them.
Under the motto "My Germany-Time Travel", users of the new Facebook app can compile their own tour from up to six UNESCO sites or choose from eight predefined routes. Clicking on a site opens the detailed description and shows pictures and practical information.

Cathedral App
Students of the Cathedral high school, with the friendly support of various organizations in Speyer, have developed the Cathedral app.
This app, using various media, enables an exciting round trip through the city. As an added benefit, it imparts useful general knowledge as well as specialized knowledge and interesting information on the city of Speyer. Fun for the entire family
Tours App's Rhineland-Palatinate
You would like to combine your visit to Speyer with tours in Rhineland-Palatinate? Then you will find here your planning tool and "hiking maps" for on the way.

VRN-Companion App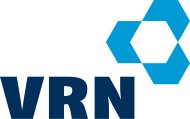 © Verkehrsverbund Rhein-Neckar
The VRN-Companion App provides you with information on connections throughout the entire Rhine-Neckar transport network and beyond. Real-time information is available for many trains and buses. This means that you can check which train or bus is running and whether your journey starts on time while you are on the move.

Alternatively, you can also obtain your timetable information here. (only in german)