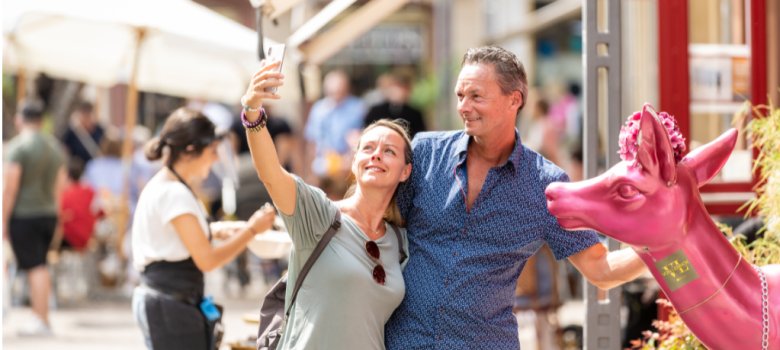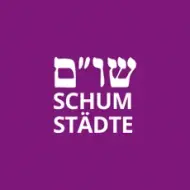 ShUM-SITES APP
Experience the UNESCO World Heritage »ShUM Sites Speyer, Worms and Mainz«.
The storytelling app on ShUM offers exciting journeys through time and space. You will meet Abel and Anton in Worms at the »Holy Sand« cemetery, accompany Maayan around the Worms synagogue and Rebecca, David and Simcha in the Speyer Judenhof. In Mainz, you will accompany Leon Schlesinger on his journey through 1000 years of Magenza and also meet the Mainz Rabbi Dr. Sali Levi, who was in office until 1942, and his wife Margarethe.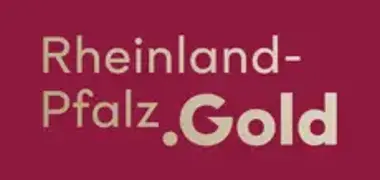 © Rheinland-Pfalz Tourismus GmbH
Rhineland-Palatinate tourism
Rhineland-Palatinate with its ten holiday regions offers beautiful natural and cultural landscapes: River valleys, vineyards, deep forests, rocky seas, lakes and maars form a unique characteristic landscape. Each region brings with it its own history of over 2,000 years, which can still be found today in the landscapes, castles, palaces, historic towns and traditions. Get the app here!

Rhineland-Palatinate tourism - Apps on Google Play or Rheinland-Pfalz erleben at the App Store (apple.com).

VRN-Companion APP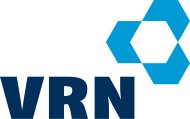 © Verkehrsverbund Rhein-Neckar
The VRN-Companion App provides you with information on connections throughout the entire Rhine-Neckar transport network and beyond. Real-time information is available for many trains and buses. This means that you can check which train or bus is running and whether your journey starts on time while you are on the move.

Alternatively, you can also obtain your timetable information here. (only in german)