Guided tour of the Memorial Church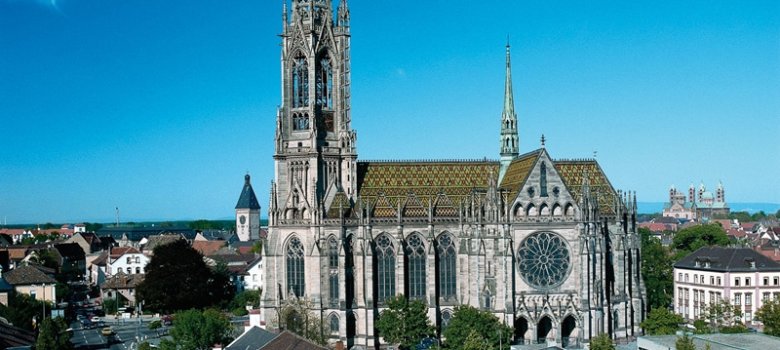 The Memorial Church was originally supposed to become the principal church for all of Protestant Christendom. The foundation was laid on August 24, 1893. Today, the Memorial Church in Speyer is the only neo-Gothic mainline church in Germany to have been preserved intact.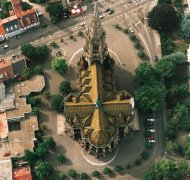 © Evangelischer Presseverlag
Two things in the church are especially noteworthy: the organ and the cycle of stained glass windows that form a comprehensive series of pictures documenting the history of and ideas behind the Protestation.
Duration: ca. 1 hour
Price (tour): € 72.50
Meeting point: Main entrance of the Memorial Church
Maximum: 12 persons
Book your tour