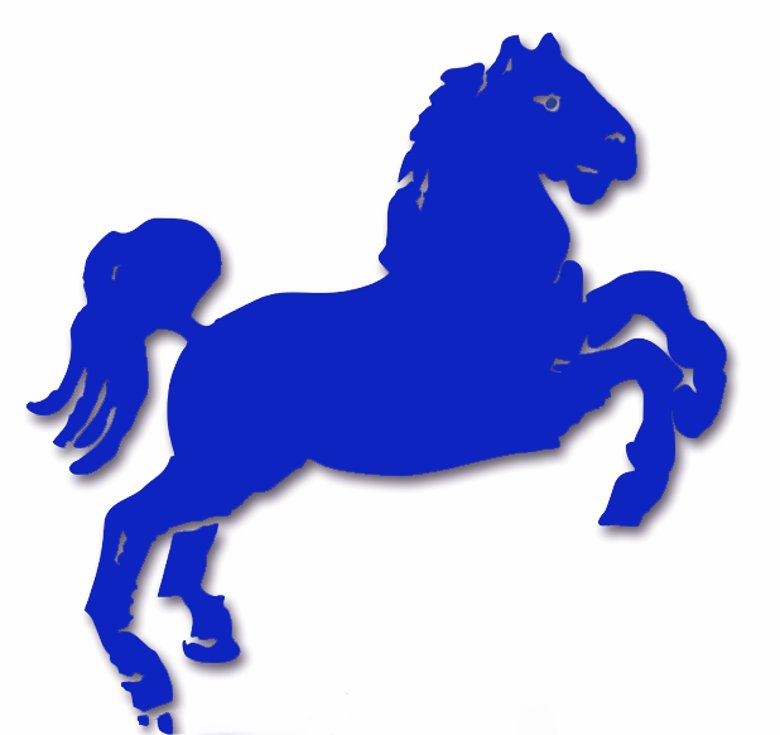 One of the prettiest streets in the opinion of many Speyer residents and visitors is the short shopping street known as Horse Market Street (Roßmarktstraße) that intersects Maximilian Street at the historic Old City Gate. The characteristic charm of Horse Market Street is reflected by many of the owner-operated stores, each of which embodies its owner's ideas and personal style.
Traditional stores like the Speyer Tea Contor enchant tourists and residents with unusual offerings. The trademark of the Speyer Tea Contor is the aromatizing and mixing of the teas in the store. It is freshness that one can taste and that one just has to take along home with them. All varieties are, of course, checked for impurities.
If you are crazy about hats, you will find a bonanza of them at Hats Beisel. Since 1951, they have been making sure that hat lovers are carefully looked after. You must give them a try.
More shops waiting for you in Roßmarktstraße:

Asia Store Speyer/Bubble Tea
Nadelstich Speyer
La Nuovola
Sanitätshaus Strack
HÖRakustik
Holistic Café
Anwr Mustafa Barbar und Friseur
You want to stay up to date? Discover the Facebook and Instagram channel of Roßmarktstraße!