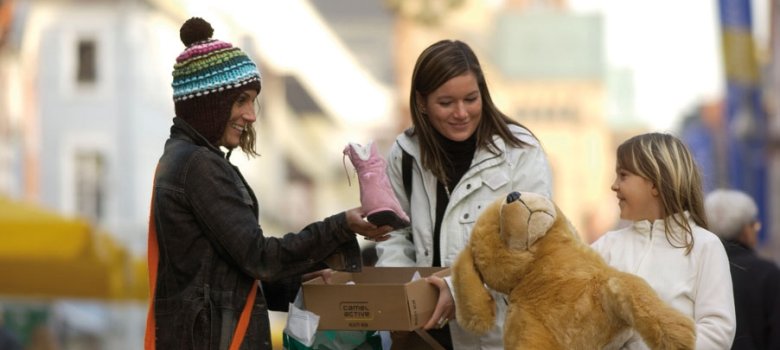 A very special flair awaits you on the Gilgenstraße, between the neo-Gothic Memorial Church and the medieval Old City Gate. A number of specialty shops here will entice you with their high-quality and individualized lifestyle products.
If meat is your passion — that could be the motto for Speyer's Meat Boutique. Here, demanding meat-lovers will find a comprehensive assortment. Whether it's dry-aged or ash-aged by Chef Ludwig or a rare breed from Otto Gourmet, everything here is from providers using species-appropriate animal husbandry and employing natural feed.
The first address for local gourmets and lovers of exceptional cheese is the Cheeses Bader specialty shop, which offers a substantial assortment of premium cheese specialties, including some from France.
Several doors further along, you will find Palatina with a charmingly creative atmosphere and a special interior — likewise, a top recommendation. Customers rave about the excellent recommendations and the fine selection of wine, gin and whiskey.
At Schramm's Coffee Roastery, the love of coffee is reflected in its products! Whether hot or cold, a delicious tea or a heady coffee or even a creamy chocolate — everyone will find their perfect match here.
Looking, browsing, testing and having fun — all of that has, at one time or another, been included in a visit to the Toy Store ArsLudi. Here everyone without exception feels as though  he or she has been transported back into childhood and can dream a little of the feeling they had when experiencing everything for the first time.