Personalized route planning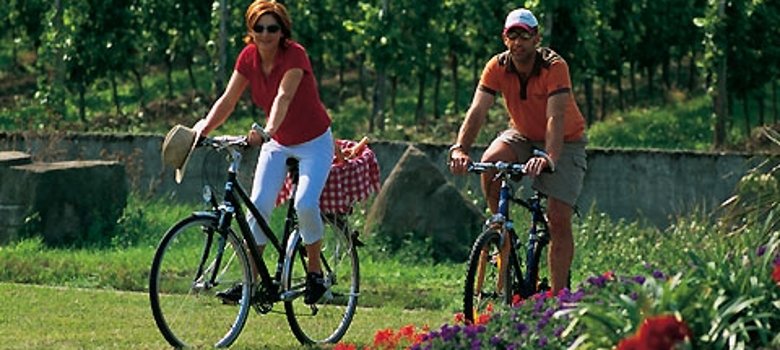 Here you will find both an overview as well as detailed descriptions of all long-distance bicycle paths and theme routes as well as the possibility of designing your own entirely personalized route.

Printing a copy of your chosen tour is also possible as well as the download of GPS tracks.
Our tour tips are presented in cooperation with the tour portal outdooractive.com, Europe's largest outdoor platform
You can find more tips under Radwanderland
CURRENT INFORMATION WITH REGARD TO COVID - 19
According to the current loosening of the state Rhineland - Palatinate, the gastronomy will be open for you again from 13.05.2020.
Tourist overnight stays are permitted from 18.05.2020.
Tourist Quickfinder