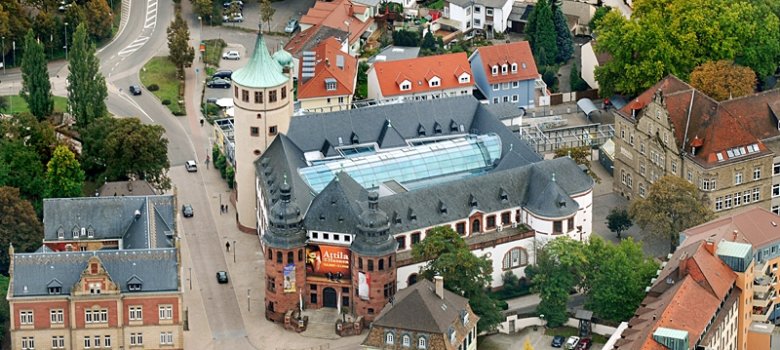 A tour of the city for starters and after that, your choice of Speyer's Technology Museum, the exhibition Detectives, Agents & Spies in the Historical Museum of the Palatinate or the underwater world in Sealife Speyer's giant aquarium.
Included:
2 x nights in a hotel ***/****
2 x substantial breakfast buffets
1 x free entry into the selected museum
1 x guided tour 
Prices:      
from € 121,00 per person in a double room
from € 149,00 per person in a single room
Minimum number of participants: 15 persons
Bookable during the period, January 1, 2019 to December 31, 2019.
This offer can only be booked upon request!