Fascination of the UNESCO World Heritage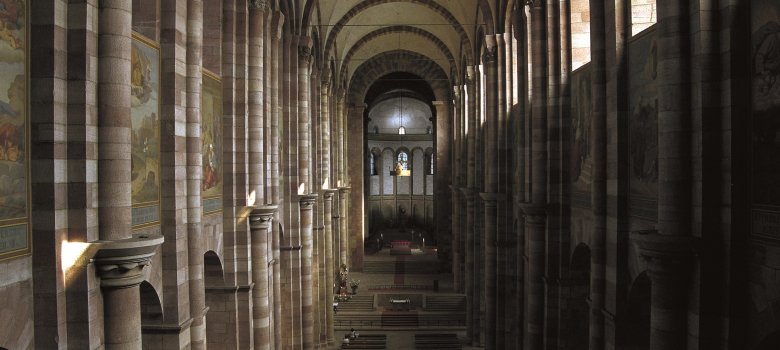 The "Internationale Musiktage", "Cathedral of Speyer" form a very special highlight in Speyer's concert year. During the festival, there is a wide range of musical delights, ranging from sounds of the Middle Ages to the works of Bach and Händel right up to the music of the 20th century.

Included:
2 x nights in a hotel ***/****
2 x substantial breakfast buffets
1 x free entry into the selected concert, presented in the context of the International Music Days "Cathedral of Speyer"
1 x guided tour
Prices:
from € 132,00 per person in a double room
from € 159,00 per person in a single room
Minimum number of participants: 15 persons.
Bookable during the period, October 19, 2019 to November 02, 2019.
This offer can only be booked upon request!