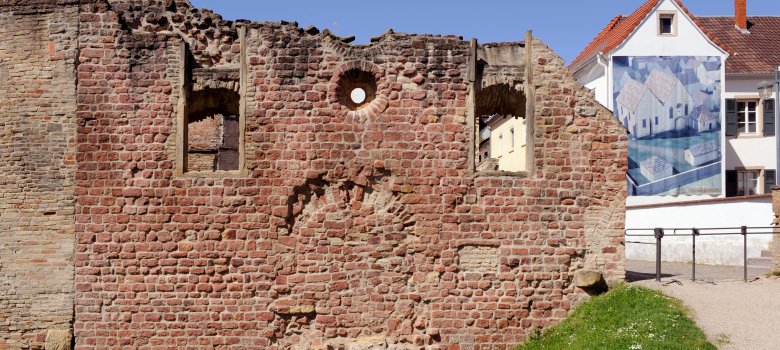 The same architects worked on both the Cathedral, the synagogue and the mikveh. Christian craftsmen got the assignments, since Jews were not permitted to work at any skilled trades.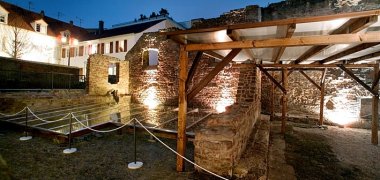 We know very little about how the interior of the synagogue was furnished. From a note in the rabbinical literature, we learn that it had a floor laid with stone plates and glazed windows. Traces of the window frames have been retained on the two windows in the west wall.
The Jewish house of worship was damaged during the pogrom of 1349 and repaired gain in 1354 along with several changes in its construction. After the expulsion of the Jews early in the 16thcentury, it was converted into a municipal armoury before it was finally torn down and the ground there sealed with coarse pavement.