The Martin Greif Parlour - OPEN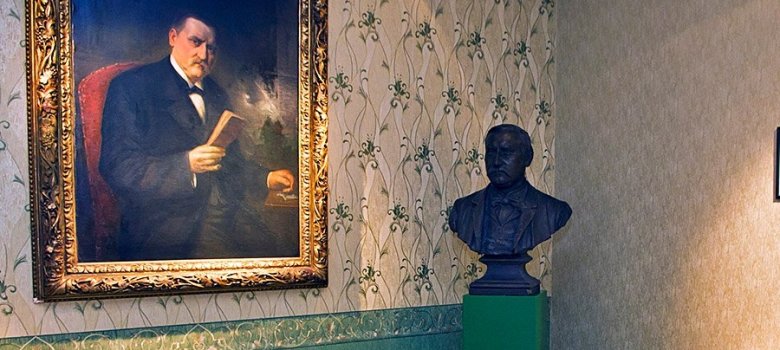 © Stadt Speyer / Markus Hild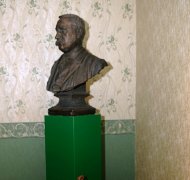 Initially, he pursued a military career which he gave up in favour of the fine arts. Born with the name Friedrich Hermann Frey, he decided to be known professionally as Martin Greif.

His plays were performed successfully at the Austrian National Theatre and later at the National Theatre Munich.
Regular tours (once a month) through the Martin Greif memorial rooms as well as the neighbouring Eugen Jäger memorial rooms are available. Special tours upon request.